Below are presented some European Phycological Societies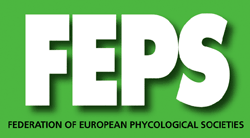 The Federation of European Phycological Societies (FEPS) was founded to promote the study, conservation and application of algae, to support educational activities and lobbying at the European level on issues involving algae, their present and future roles. The Federation includes, as full members, the national phycological societies/algal groups belonging to the following countries: Belgium, Croatia, Czech Republic, France, Germany, Greece, Ireland, Italy, Macedonia, Netherlands, Poland, Spain and the United Kingdom, representing more than 1000 scientists in these countries.
---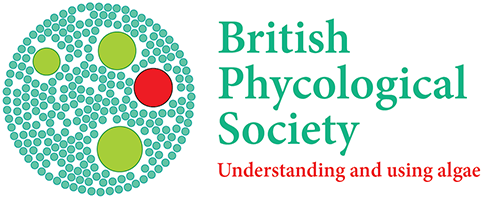 The British Phycological Society, a charity dedicated to the study of algae founded in 1952, was one of the first in the world and is the largest in Europe.
---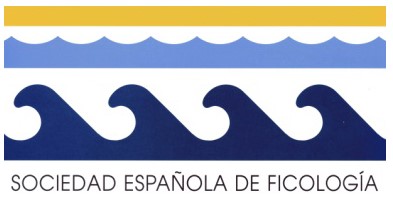 The Spanish Society of Phycology (SEF) was founded in 1988. Since then, it strives to become a forum for national and foreign professionals interested in the world of algae.
---

The Czech Phycological Society is a professional organization of experts interested in all aspects of algal and cyanobacterial biology. The Society publishes an international peer-reviewed journal, Fottea (formerly Czech Phycology), and regularly organizes various events: annual conferences, determination courses and the student meetings "Chantransia".
---